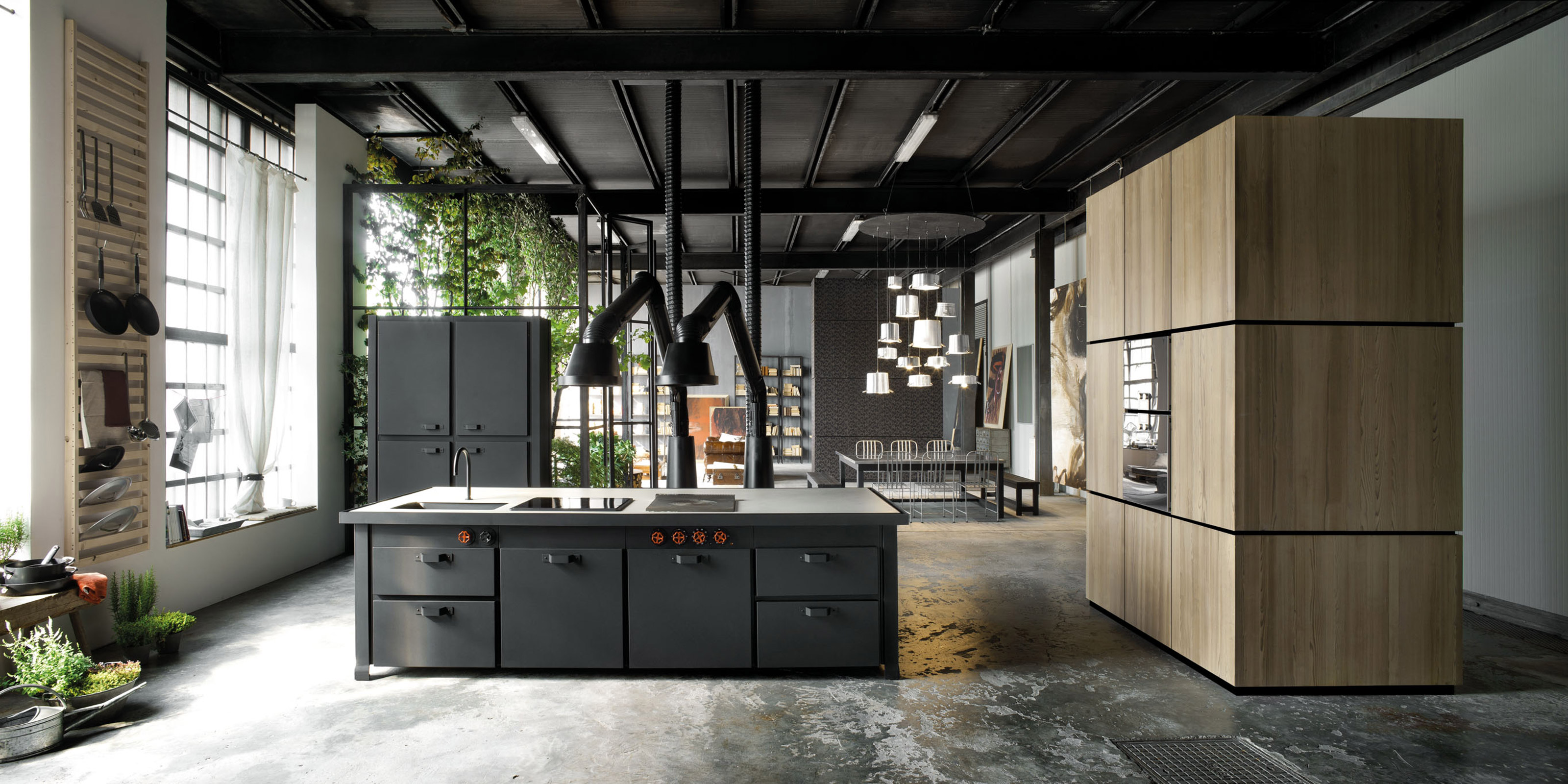 THE HISTORY OF MINACCIOLO, THE FUTURE OF MANDMADE
MANDMADE announces the acquisition of Minacciolo and the start of the commercial activity starting from MARCH 1st, followed by many new developments throughout 2023.
Come discover the art of custom design with MANDMADE! We are a sophisticated manufacturing company that combines the use of innovative materials with craftsmanship in woodworking and stone, both aspects of primary importance and centrality in the making of our compositions which are duly adapted to every need and personal taste of the costumer.
With more than 40 years of experience inherited from the historic Minacciolo company, we are proud to offer a "hands on" service that allows you to create a custom-made and unique piece of furniture under the focusing on innovation, refinement and functionality.
The revisited style of the newborn MANDMADE brand, in addition to being based on the established culture of the acquired Minacciolo, aims to the exaltation of Italian design and attention to the smallest details while modernizing the inherited historical influences.
Therefore, if innovation is a fundamental principle in MANDMADE's work, the experience, taste and knowledge of our professionals are the main pride of the company, qualities that transpire in each and every single stage of the making process.
From the first one to one conversation to analyze the requirements, trough-out the choosing of materials, design development, budget optimization, production realization and "hands-on" installation, the quality, customization and professionalism will be the values you will always find in MANDMADE.
Join us on our social media to find out the elegance and style that define us. If you want to have a real experience of the projects and manufacturing process you can also visit our renovated showroom, a space of about one thousand two hundred square meters where enjoy the real essence, philosophy and mission of MANDMADE, we'll be waiting for you!!
Social MANDMADE: Instagram